Vi har en ambition att öka lönsamheten tillsammans med våra partners och detta gör våra partnerskap framgångsrika. Firstly är proffs på SEO och teamar ihop med andra som är proffs inom sina områden.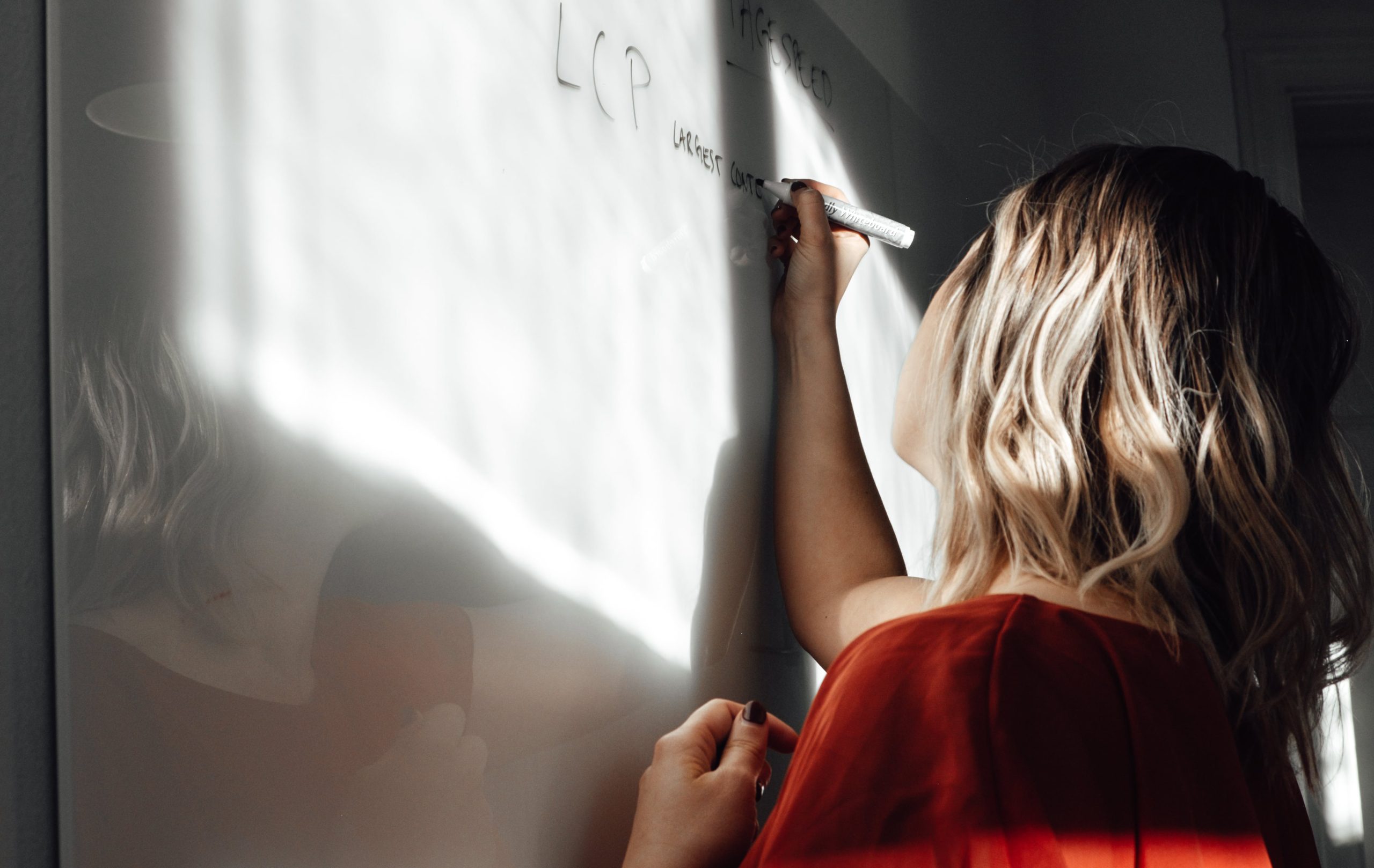 In The Cold är en digital marknadsföringsbyrå som jobbar med strategi, kommunikation och teknisk utveckling av webbplatser. De är ett av Shift Agency Networks medlemsföretag.
Burstit är en digital mediebyrå som gör effektiv digital marknadsföring för några av Nordens största företag. Precis som In the cold är Burstit medlem i Shift Agency Network.
Grebban är en branding och e-commerce byrå som specialiserar sig på headlesslösningar.
Hur kan vi hjälpa er med er SEO-strategi?
Funderar ni på att anlita en SEO-byrå som kan hjälpa ert företag? Vi skräddarsyr alla våra uppdrag för att ni ska få så bra avkastning som möjligt. Kontakta oss för ett förutsättningslöst möte så berättar vi gärna mer om hur vi arbetar och hur vårt samarbete skulle kunna hjälpa er.